Cosmetic and Medical Laser Rental & Training
We have been renting and training on cosmetic and surgical lasers in the Los Angeles area for over 20 years. We setup doctor offices, medical spas and hospitals to offer laser procedures. Some of our partnerships have been and continue with Dr. Anthony Griffin seen on Dr.90210, Kaiser Permanante, and Shriners Hospital for Children.
Best Price and Service in the Industry!
No Investment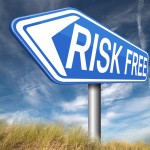 When you rent a laser, you don't have to worry about the large investment that usually comes with laser equipment, which means that offering laser services to your clients is risk-free.
No Contracts
When you rent a laser from us, you don't have to sign any long-term contracts, which means you're in control.  You only pay for the days you want, which means more profits not more overhead.
No Maintenance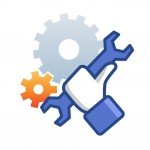 When you rent a laser from us you also get out of having to think about and pay for maintenance, which gives you more time and energy to focus on how to use our lasers to add to your bottom line.
Staff Training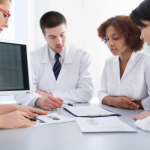 Don't worry about getting up to speed on the latest laser technologies – we'll make sure both you and your staff know everything you need to know.
All Supplies Provided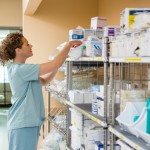 We provide all the required supplies for you to perform the treatments. Safety glasses, treatment gel, 4x4s, tongue blades and any other necessities.
Marketing Support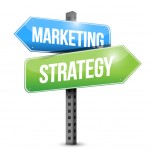 We offer all our laser rental customers Marketing support, including advertisements, procedure brochures, e-blasts, event planning… The more successful you are, the more you'll rent from us – it's a WIN/WIN.